Amazing Magic Shows
All parties include an exciting themed magic show with The Magic Hatter himself, York's top children's entertainer and magician!
Marvellous magic
Lots of laughter & participation
Great games (with prizes!)
Exciting party themes to choose from!
Plus YOUR child is the star when they personally help The Magic Hatter, becoming an Official Magician's Assistant!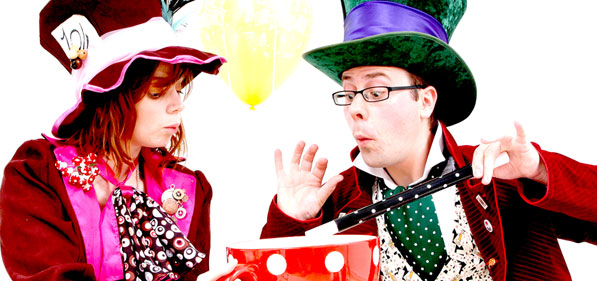 Exciting Events
The Magic Hatter is also available for events, with themed shows or amazing close-up magic for children and colourful balloon modelling...
Fetes, fairs and festivals
Christenings and weddings
Family restaurants and hotels
Schools, nurseries and playgroups
Theatre shows and holiday parks
...and many more. Just get in touch with your ideas and budget!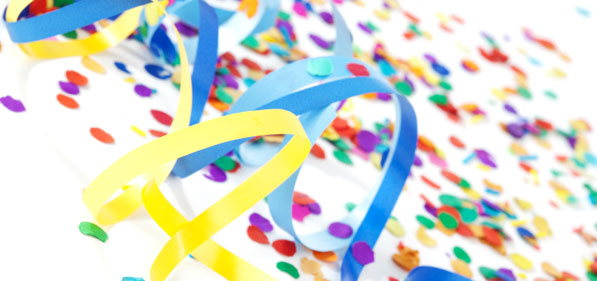 Magical, Memorable Entertainment...
...with The Magic Hatter, York children's entertainer (the magician who puts the WONDER in Wonderland!)
BIRTHDAYS - There's no need for your child's party to drive you as mad as a Hatter! Let The Magic Hatter take care of everything from themed entertainment, colourful comedy magic, action-packed games and more. No stress, no mess...just one AMAZING birthday!
EVENTS - Bring a touch of MAGIC to your next event, with themed shows or 'walkaround' entertainment including close-up magic for children and balloon modelling. From tip-top tea parties to fetes, fairs, school shows, weddings, holiday parks, tourist attractions and many more!
So, for The Complete Party Package or exciting event entertainment, book The Magic Hatter and you'll be grinning like a Cheshire Cat! Click on the links above to get started...
Contacts
Got a question? Want to book a party or event? Whatever the enquiry - big or small, near or far - you can contact us in the following ways:
Tel. 0845 475 2124
info@magichatter.co.uk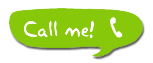 Click 'Like' to follow The Magic Hatter on Facebook for FREE Party Tips, latest news, photos, offers and much more!